About Raj Paper Products
Paper has been used since ages for communication but now its use has become extensive. Seeded in the year 1985, Raj paper product & Companies has grown and flourished under the leadership of Mr. Ramesh A Gosalia. Over three decades and more, we have strived to cater to the need of clients across the nation.
We are one of the leading importers, converters, distributors and exporter for various paper products. Over the years we have enriched our product portfolio. We have tie-up with various paper mills across the globe. Major products we offer are:
Thermal paper
Fine paper
Textured paper
Colored paper
Woodfree printing paper
Sublimation paper
Label paper and release liner
Industrial paper
We are one of the largest market Shareholder in the Indian market and a pioneer supplier for Thermal paper. We can customize our offering as per customer requirements. We are also open to partner with various paper mills across the globe.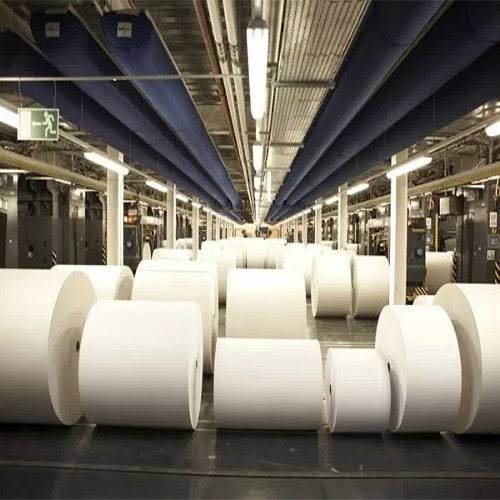 Infrastructure
Our corporate headquarter is located at Kandivali, Mumbai – India and warehouses are located in Bhiwandi and Vasai in the outskirt of Mumbai. We are equipped with in house slitting and sheet cutting facility which enables us to serve our customers with their requirements on time. We can convert around 30 MT of papers every day.
With our state-of-the-art warehouse, strong distribution network and market intelligence, we have emerged as the first choice for our customers. We believe in hitting the right chord and therefore we connect with our clients to understand their needs. Achieving excellence has always been our motto and we shall continue to keep that driving force in us.